11 tags
Chechen Music Radio →
5 tags
9 tags
I miss looking at the "Chechen" tag and seeing the majority of posts based on the beautiful culture and nothing else. Nevertheless, we will always be Chechen and proud!
9 tags
20 tags
12 tags
Milana Balaeva - Nenan Xhome
15 tags
Maelxa Nana (Don't Cry, Mother) ...
13 tags
12 tags
Movsar Mintsaev - Sirla Seda
21 tags
Imam Alimsultanov - Allahu Akbar "The war...
11 tags
10 tags
20 tags
15 tags
30 tags
Chechen Competitors in the 2012 Olympics
Competing for Russia:  Apti Aukhadov in Weightlifting  Artur Beterbiyev in Boxing Djamal Otarsultanov in Wrestling Competing for Turkey: Ramazan Şahin in Wrestling
8 tags
8 tags
7 tags
5 tags
Anthem of Chechnya
10 tags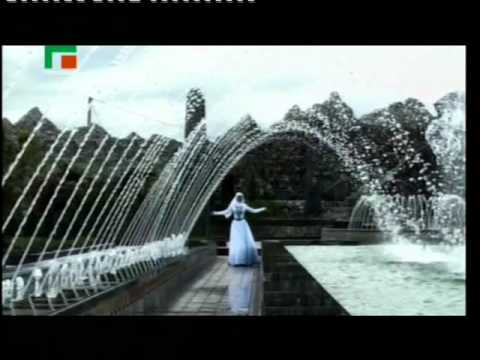 12 tags
9 tags
10 tags
The "Heart of Chechnya" Live Cam →
14 tags
5 tags
7 tags
13 tags
13 tags
Tamara Adamova - Ma Xaza Yodu Zama Xho
16 tags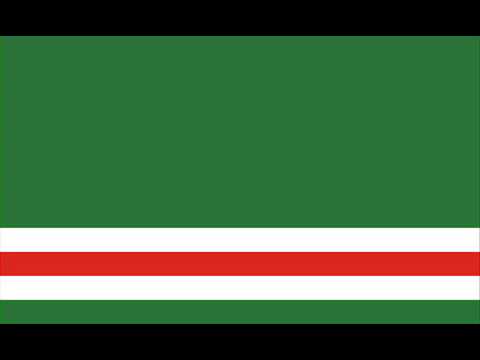 14 tags
15 tags